Perpetual president.
We return on the main road. Sometimes I go for a rides here, roads in Belorussia better and gasoline is cheaper. This country is in good relationship with Russia and isolated from the rest of the world. For many years Belorussia lives under totalitarian regime of their president Lukashenko. He is like Fidel Castro, the perpetual president, just has no beard.
If someone going through Belorussian custom house, then one will get to declare newspapers. All belorussian oposition live in exile, so they trying to stop bringing their papers in a country.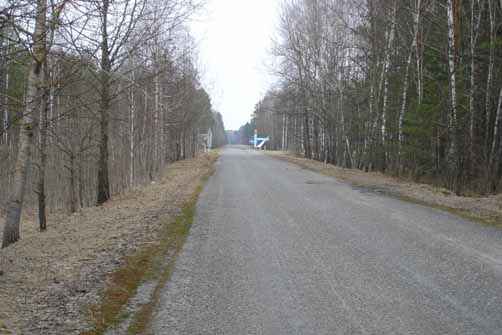 This one of a stolen cars. The activity of a criminals and marauders is reported in a dead zone. A lot of them coming from Belorussia. I heard, a run away convicts live in some distant villages, I also heard that a while ago Lukashenko had idea of populating the dead zone with criminals. I don't know if it was true and if Luka ever turned this idea into reality, this sort of info is never avaliable.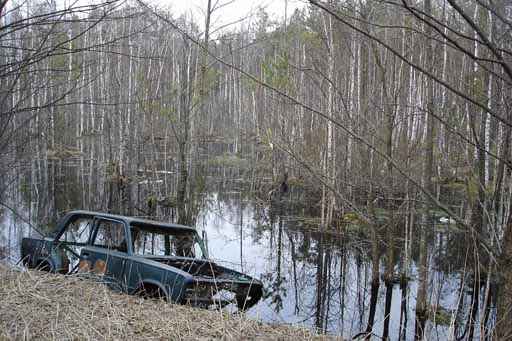 The only way to learn is to wake up this guy and ask, but I doubt, he will remember his own name.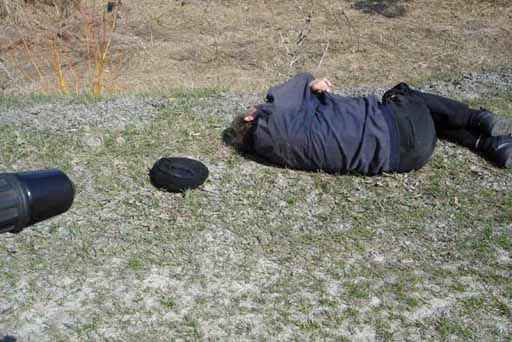 Front page... ...Time to leave ... ... Wormwood ... The bread basket ... Coming to Vilcha ... Night Chernie ... Alpha, Beta, Gamma ... Gap on the map ... Nameless village ... Smirnoffka ... Perpetual president ... Grave of unknown soldier in unknown village ... In a capital of a Wolves Land ... Chimney and fridge ... Poleskoye downtown ... Saving the capital ... End of journey ...